Working from home is a reality we have all gotten accustomed to in the last year or so. Some enjoy the freedom it offers, while others miss having the same schedule each day and socializing with their team members. Working from home is a whole different scene from being in the office, but the conditions and perks should remain the same. So what could you do, as an employer, to help your remote employees accommodate better and remain as productive and happy as they were back in the days?
1. Provide hardware and other resources for their home workstation
All employees are content when working in the best conditions, either in the office or at home. The first thing you could do to help them be comfortable when working is to provide them all the necessary amenities. If this is an option, give them the chance to move their desks and chairs and set up a cozy space for work. Provide computers/laptops, extra monitors, power strips, mousepads, and everything else needed.
You could also make a plan to reimburse them for some of the electricity bills, for managing their own work setup, and include maintenance allowances every month. And don't forget about a great internet connection, which is an essential part of remote working.
2. Transfer some of the existing benefits to be work-from-home friendly
Do you have a great gym in your office or an on-site daycare? Are your remote employees used to free catered lunches or coffee and croissants in the morning? Some of these benefits can be adapted to the new work-from-home situation, so make them available for all employees. One idea is to allow them to use the gym when they feel like it, offer discounts on gym memberships, or even access to online classes.
Are you willing to offer a food stipend? You don't have to make it an everyday thing, but a lunch delivery once in a while is something they will certainly appreciate and will make them feel valued. A coffee shop membership would also do the trick, as they can get a free coffee in the morning before starting their work.
3. Help your remote employees develop new skills and learn new technologies
The availability of online courses makes things so accessible nowadays, it would be a pity not to take advantage of this. Most employees want to learn new things, grow professionally, and crave these opportunities. Provide them access to premium online courses on any topic they're interested in, and they will remain as active and pleased as they were.
4. Offer childcare benefits
Working from home when having small children can, at times, be difficult and distracting. Your remote employees will love it if you extend the benefits for their families. Think about offering at least half the payment for a daycare or access to professional babysitters. Even a subscription to online baby classes could help keep the kids entertained and relieve distractions while working.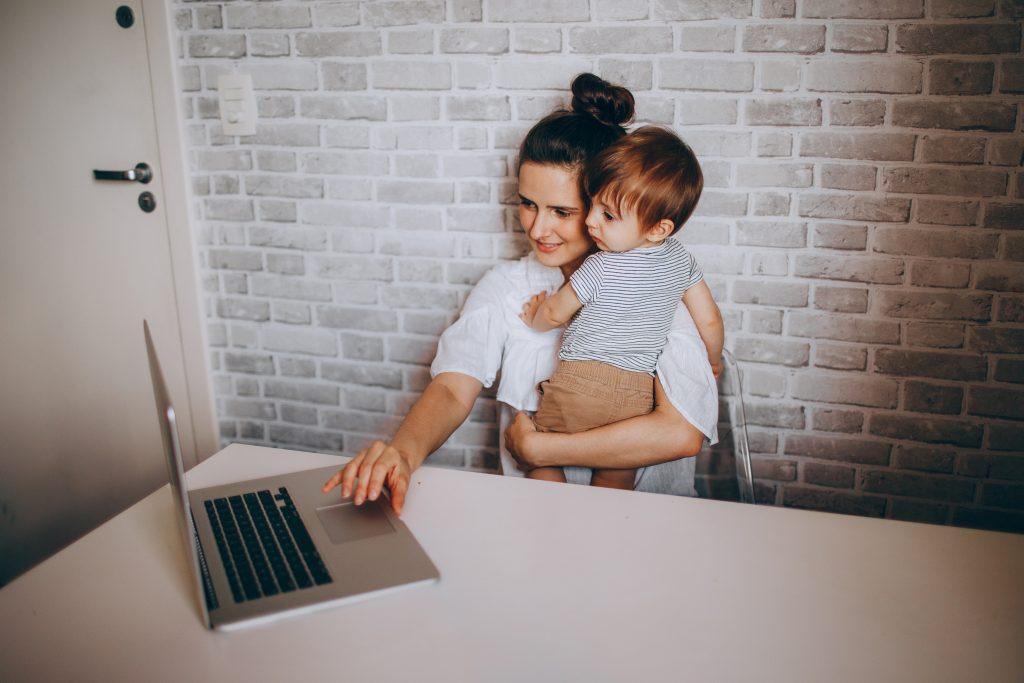 5. Encourage your remote employees to use their paid time off or sick days
Sometimes employees might feel guilty for taking a short vacation or sick days because they work from home. Talk to them and ensure them that it's not a problem to do this. Taking a vacation can do wonders for the general well-being and increase the productivity of a tired employee. Also, not working when they feel sick helps them recuperate faster and bounce back stronger. Encourage them to take the time needed to recover and rest as much as they need.
6. Organize meetings with the team members
One thing that is entirely different when working from home is the socialization with colleagues. Keep your remote employees united by organizing periodic meetings between them. Whether live or online, setting up brainstorm sessions, conferences, or just a coffee break to exchange impressions will do so much for your workers. Choose a great online meeting platform or visit your office once in a while to preserve a sense of togetherness.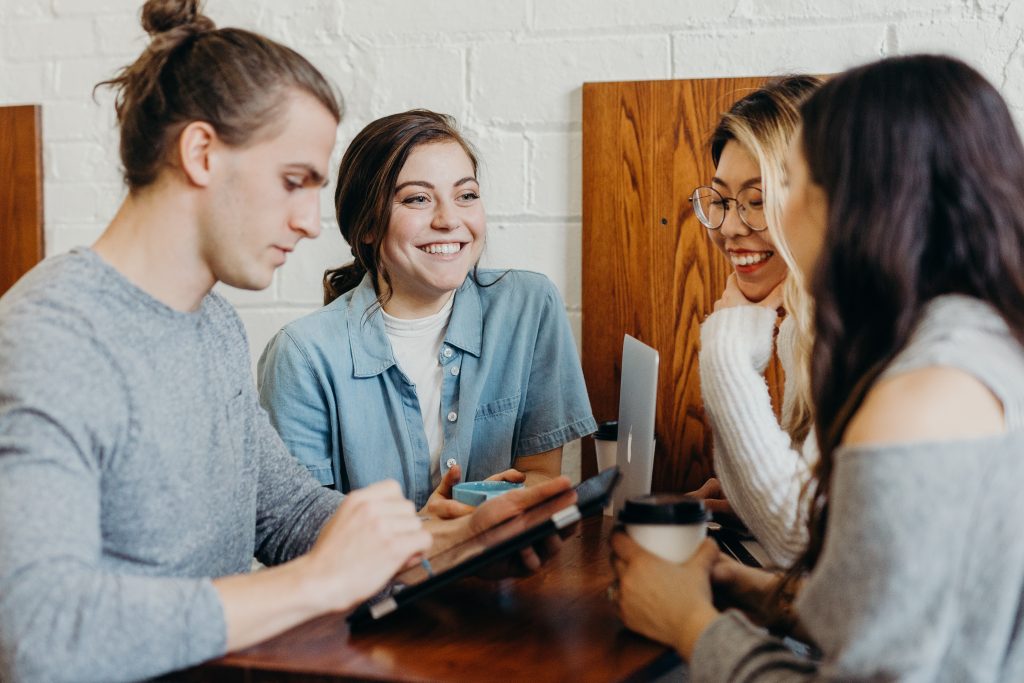 7. Stimulate your remote employees to put money aside
Since working from home, some of your employees' costs may have been reduced. Things such as commuting, eating take-out at work, or buying office clothes are no longer an expense. If you use bank accounts to transfer their salaries, give them the option to create an extra fund where a rate of their money can go. They will feel grateful for such an opportunity and see that someone cares about their general well-being and future.
8. Offer out-of-work perks such as subscription benefits
One of the best things you can do for your remote employees is to provide entertainment when they're off duty as well. Such things can be subscriptions to movie platforms like Netflix, Amazon Prime, HBO Go, or magazines, online forums, cinemas, or even swimming pool passes.
---
The needs for your remote workers are pretty different than the regular workplace needs. By following some of these simple indications, you will keep your remote employees happy while remaining productive and content even from home.