"Onboarding = the action or process of integrating a new employee into an organization or familiarizing a new customer or client with one's products or services."
– The Oxford Languages –
Let's assume that you've already had interviews, you've chosen who becomes a part of your company, and they will start working as soon as possible. So how do you prepare your new employees for the new job they're starting, and how do you give them a sense of belonging when the only thing they see is a screen? Here are some valuable tips on having a successful onboarding process, saving time, money, and giving your new colleagues a great experience.
Start the onboarding process ahead
Help your employees become familiar with your company before they start the actual work. Send useful materials, the company's website, and any videos they might need to get an idea about what will happen when starting the new job.
Connect new employees with the team to create a sense of belonging
Remember the first day at your current job? The emotions you had the night before, how you didn't sleep very well. How you were maybe a bit anxious, not knowing how things would go. Now think about the ambiguity of a virtual environment. Thoughts like "What do I do if I don't understand something?" or "To whom am I asking questions?" or "I don't know anybody there!" start to arise. There is something that can be done in order to ease the accommodation. Introduce the new employee to the team members, because early interactions are essential, and it's great for all employees to get familiar with each other. There are multiple ways to do this:
Make an announcement on your internal chat app
Compose an e-mail and send it team-wide
Schedule a video call conference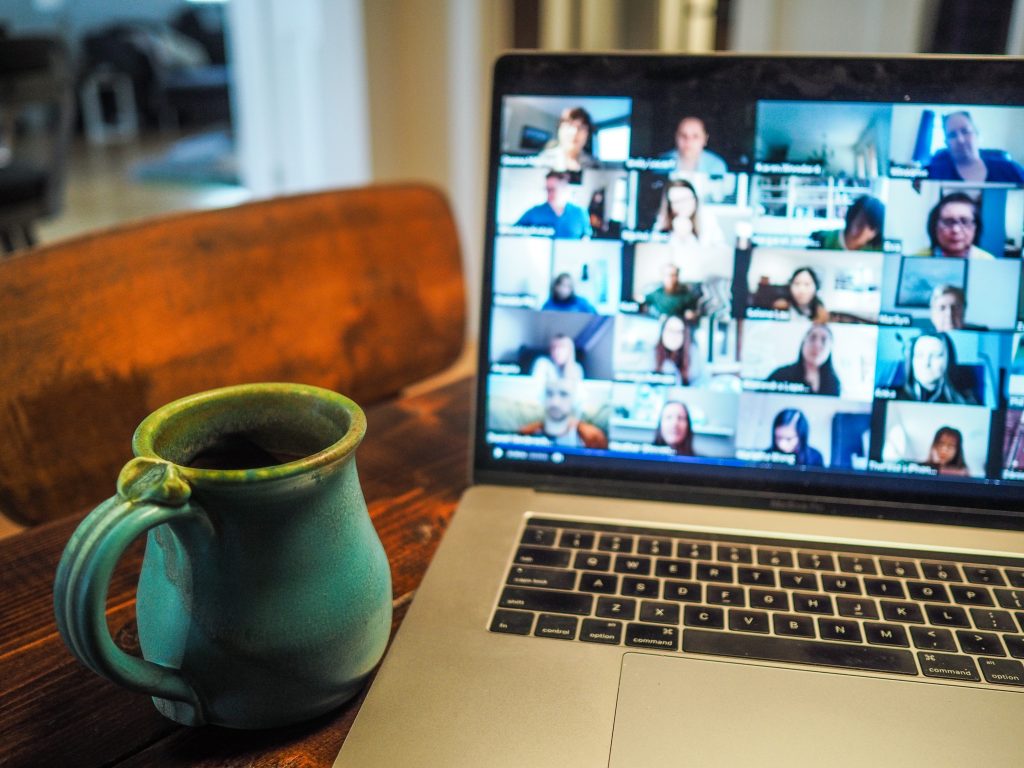 Hand out all applicable information
Even though new employees already know what position they will have in the company, all details are necessary. A human resources orientation is very important, so they can digitally sign any documents needed, set up new accounts, and learn about the company's benefits. Also, everything work-related is beneficial. The new hires require access passwords, team documents, tools, calendars, are added to relevant groups, and receive support for any new software they will be using. Finally, don't forget about the company values and mission. It's essential you get off the right foot and that everyone understands how your company works and do it together as a team.
Provide hardware
Equip your new hires with all the gadgets, accessories, and materials required. If your company policy allows, either hand them out personally or offer a stipend to choose whatever they might need and like. It's better to have them receive these a little earlier in the onboarding process rather than late.
Invest in your employees' development
Once they get over the orientation process and get accommodated with the new work environment, let your employee start a journey of self-development. This makes them excited about growing and learning new stuff, and it will only be a benefit for your company. It also gives a sense of feeling valued when the superiors want to see them grow and prosper, and it will attract more productivity and desire to perform well. Give your new hires (as well as the older employees) access to the desired online courses, which will pay off in the long run. Employees who feel engaged will be more likely to stick around longer rather than searching for another job where they feel appreciated.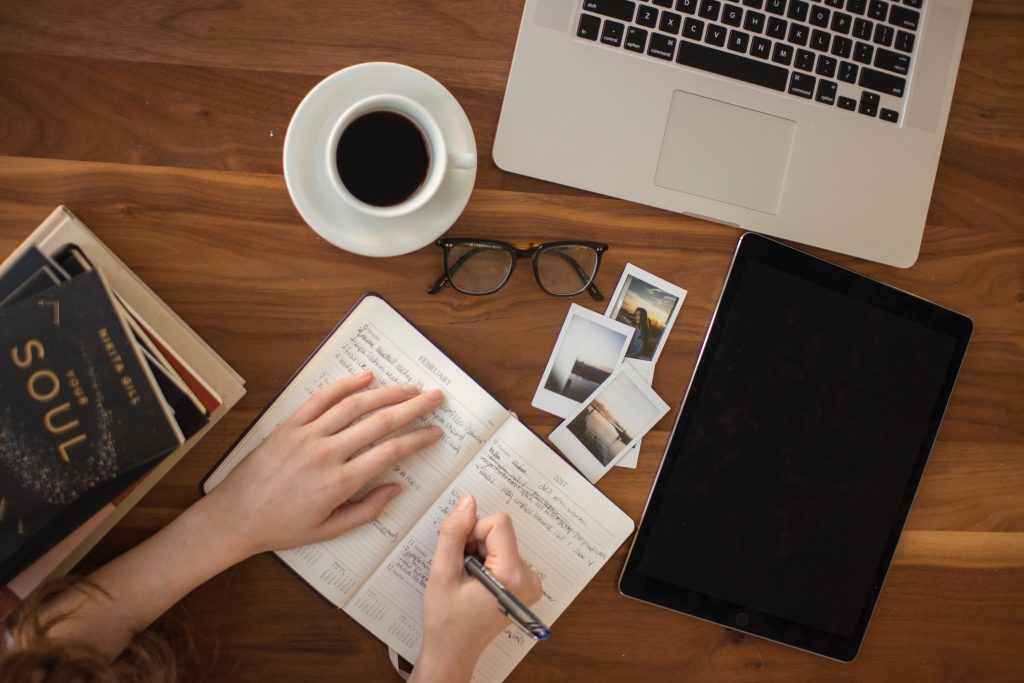 Feedback is important
It's a known fact that employees with a lousy onboarding experience are more likely to seek another job sooner. Giving your new employees a pleasant feeling about starting a new job at your company will only bring benefits. Get their feedback about everything that has happened so far, and really listen and take notes. You can ameliorate this process in the future and improve anything that might have gone wrong until now.
Check-in on your employees regularly
At least for the first few months, keep in contact with your new hires through one-on-one online meetings. Check on their progress, projects they are working on, whether they like some tasks more than others. Keep a friendly attitude and collaborate as colleagues. Workers are more likely to turn to you for anything when they feel safe and listened to.
Offer company-paid lunches
It doesn't have to be a weekly thing! You could start off with a lunch to get everybody on the team acquainted. The new hires will meet their teammates in person, plus, it's a nice way to drive closer bonds between them. Meetings as such could turn out as great brainstorming sessions because they spark work-related discussions and creative ideas are likely to emerge.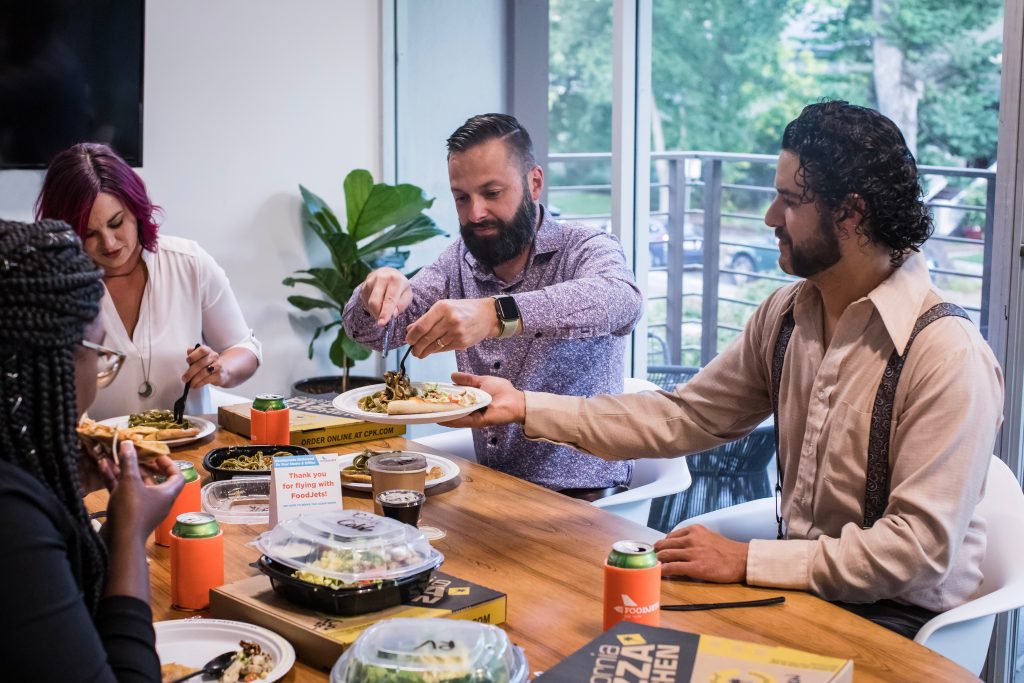 Conclusion
We live in times where remote work is no longer an exception; it has become the new normal. Still, there are new hires to be done, and the onboarding process is usually long and unpleasant, with lots of paperwork and explaining to do. So planning an enjoyable introduction system will go a long way, resulting in happy new hires and an easy start of a cordial collaboration.