The past year has been full of challenges and atypical situations for everybody, from being unable to meet with friends to working from home and buying everything online. Some of the changes made us feel uncomfortable, while others were exactly what we needed.
Probably working from home while having kids or pets there was the most challenging situation we all encountered. Or maybe having meetings online and not seeing our team members during breaks was also difficult to process. And how about timekeeping while shifting from work itself to doing chores around the house? For all these little "problems" that came out during this time, there are certain apps for work at home employees that help with that process.
SLACK
This is an app that helps you keep in touch with your co-workers. Its concept is real-time conversations, reaching people fast and easy, and having all your conversations in one place. Also, thanks to the channels one can create with Slack, more people can join in on one conversation simultaneously.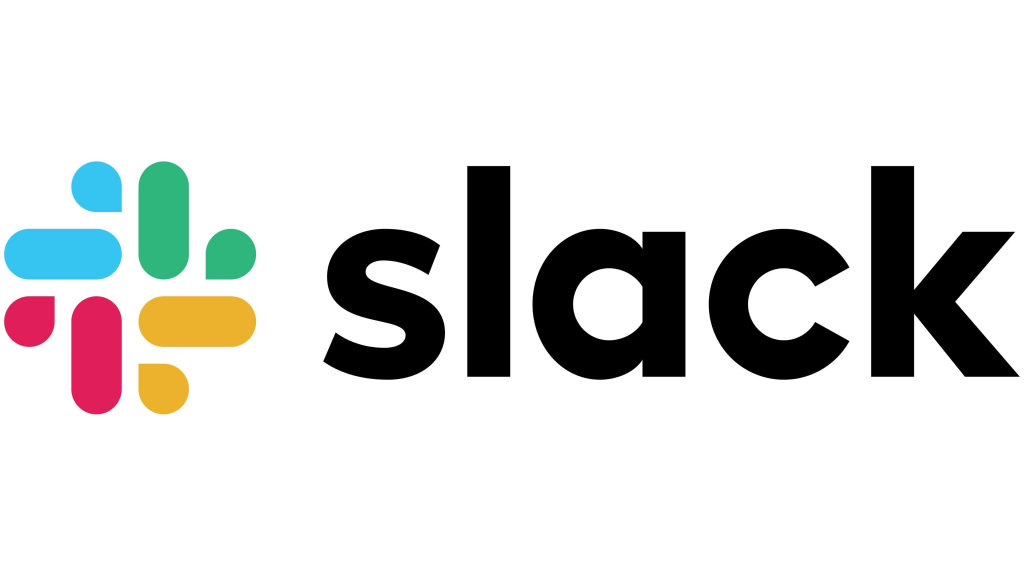 Furthermore, it has the option to make calls, share screens, and store all the documents or links that people send to each other. Also, to keep things fun, Slack allows the upload of gifs, emoji, and other stuff to keep conversations light and on a friendly note. Slack has many other essential features, for example, the sync option that works great with calendars, event notifications, and meeting schedules. Find out other things that you can do to maximize your time using Slack here.
ASANA
This app is very helpful for keeping track of all your personal or team's work projects, tasks, and deadlines. Asana has a very complex and valuable organizational system that includes boards, lists, calendars, and timelines. When using this app, you will always know what everybody is working on and when it should be done.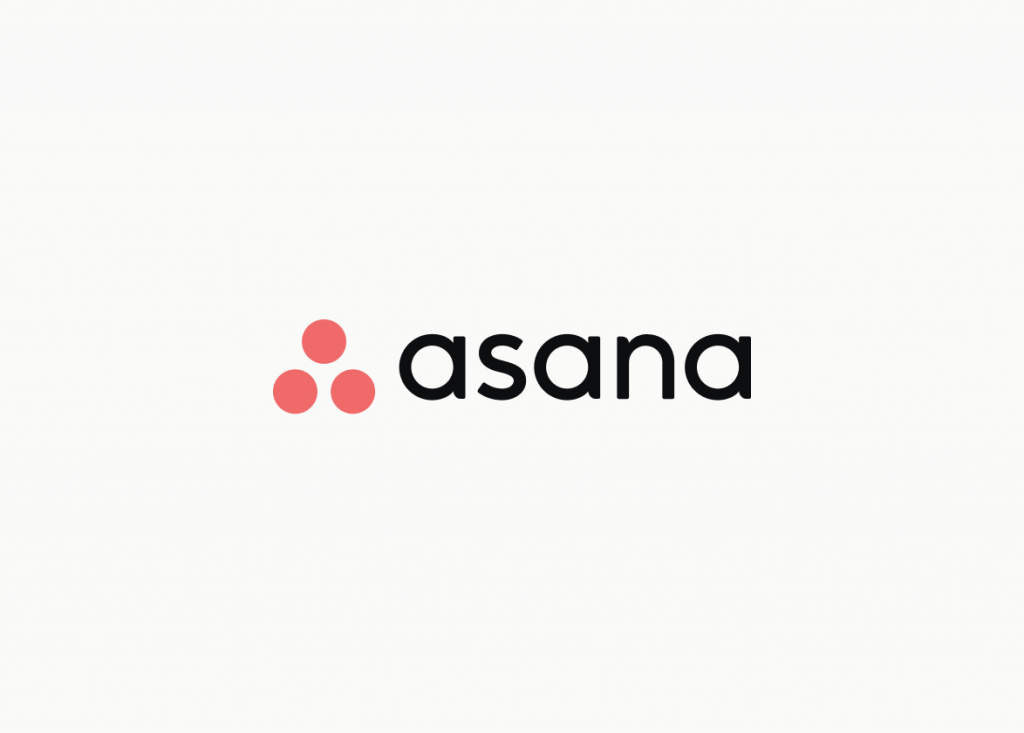 The most used features of Asana are projects, tasks, subtasks, attachments, task assignees, and others. This inclusive app is designed for admins, as well as team leaders, members, and guests. By using the permissions and privacy controls, you can limit access to any project or make public teams and strategies so everyone can see. The communication system is also very well thought so that each person can be well informed about where work stands. Task comments, status, and project conversations are only a few of the features that make Asana an excellent app for keeping everyone up to date with what's going on at work.
ZOOM
This great app for video meetings is the most helpful tool to keep in touch with your team members. Working from home often means that you don't see your colleagues for long periods, and we all know that communication stands at the ground of good collaborations. So how could you have online meetings if not for a fantastic app that facilitates quality time with your mates?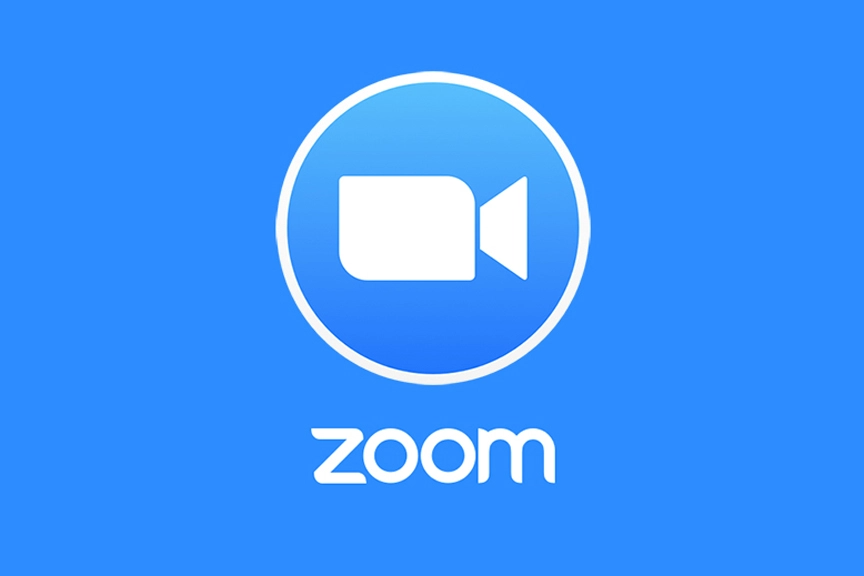 Zoom comes with great functions and standards when it comes to virtual space. It brings HD video and audio to your meetings, and it supports up to 1000 video participants and 49 videos on screen. Anybody can also record their sessions locally or on the cloud and search for them by transcripts. For more interactive meetings, there are built-in collaborations that allow multiple participants to share their screens and co-annotate. The fun part of Zoom is that users can use reactions, filters, polls, and other features to make every conversation engaging and entertaining. Zoom is definitely in the top apps for work at home in 2021.
SNAGIT
The ultimate tool for advanced screen captures, videos, and markup and annotation functionality. For those moments when you need more than just a simple screen capture, Snagit comes very in handy. This app has excellent features like panoramic screen capture, screen recording, and animated GIFs from video.

Snagit helps you enhance your images in simple steps with special effects and tools and not wasting time on transferring your images to other programs for editing. Shapes, arrows, callouts, and stamps are just a few annotations that you can use to make a clear, informative image. For all these reasons, we believe that Snagit is one of the top tools for screen capturing and creation of quick user manuals, training guides, or other how-to content.
GOOGLE DRIVE
An excellent cloud-based storage option to keep all your files in order without losing space on your computer. You can manage your photos, e-mails, and files on a secure server. A great thing about Google Drive is that it comes with a group of office tools – Docs, Sheets, and Slides.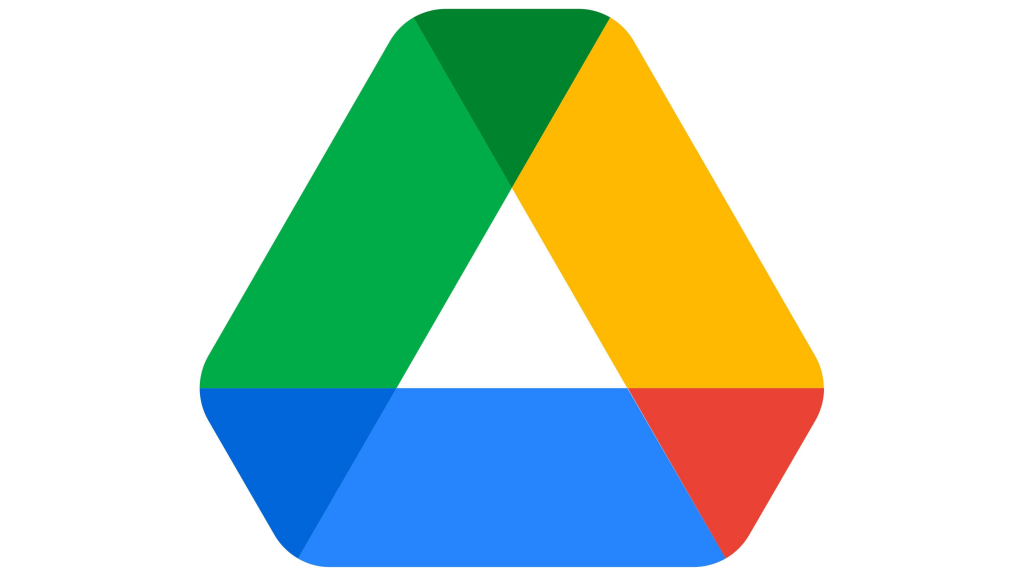 When working on a document, you can make real-time edits for everyone to see instantly in order to facilitate communication between you and your team when working on a document. You can also see the revision history and all the changes that have been made to any document and even restore the earlier versions. In case your internet connection drops, you can also work offline. Changes will still be saved even if you can't see the real-time updates; you don't have to be afraid that you'll lose all your work. Google Drive stores files of all types and sizes, such as PDFs, presentations, videos, photos. You can access these files from anywhere in the world, as long as you have an internet connection.
IFLOW
Even though this app is an excellent solution for firms, it's also a great help for all employees, especially for those doing remote work. With iFlow, you can check in to work from any location, your home, central office, or on the go; the app will automatically detect your location.

This exceptional tool is designed to track working hours, overtime, all types of leaves, it helps with work schedule planning, and you have automatically generated reports of any information you need. You can add online requests for any type of event such as overtime, time-off, and others, and your team leader or admin will approve it with 3 clicks. For cases where you need to hand in a specific document for the HR department, you can simply upload a picture of it in the app, and it will be available to be seen in real-time. All the information about worked hours, overtime, remaining leave days are found on your profile that you can check anytime. iFlow is a complete solution for timekeeping, report compiling, and error-free schedule planning for you and your team.
FOREST
We all know how distracting social media can be and how easily one can lose focus on important tasks. This great app helps you concentrate on work while avoiding your phone. The process is simple yet innovative. When you want to focus your attention on work, you plant a seed in the Forest app. As long as you don't fiddle with your phone, the seed grows into a tree. Suppose you exit the app, the tree wilts and dies.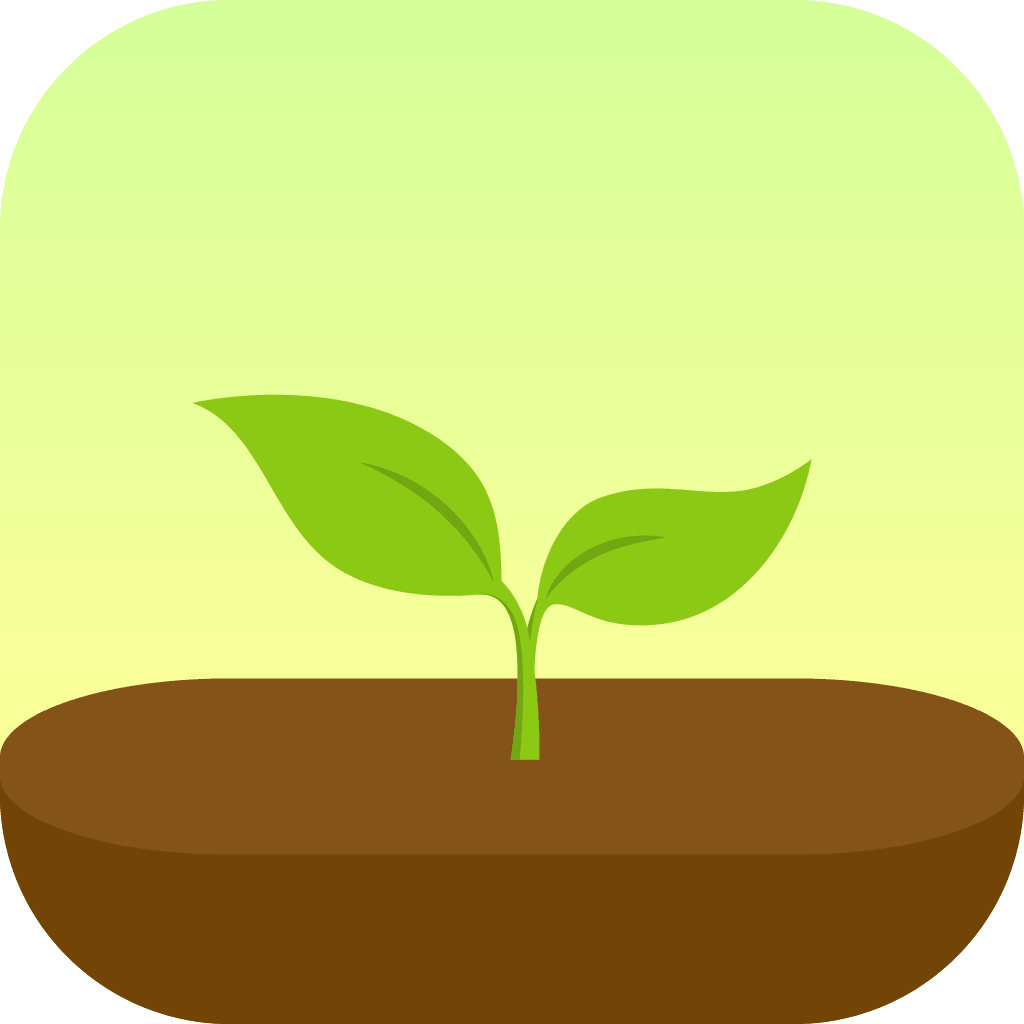 A fun feature is that you can compete against your co-workers and see which one can avoid using their phone for a longer time. You get to unlock numerous species of trees and white noises, as well as plant trees with your colleagues, which signifies shared work.
---
Working from home is a dream come true for some and a challenge for others that struggle with motivation. For those that get distracted easily, those that want to keep an eye on their working hours, those that like to hang out online with their colleagues, there are apps for work at home employees to provide solutions for any desire!